Creating a fantastic website is not solely about the design – it is all the little things that happen behind the scenes that ensure its successful running.
Many people use WordPress to create their website due to its accessibility and the range of different website varieties that you can create. If you are going to use this platform yourself, you need to seek out a WordPress host service that works alongside it in a seamless manner.
Speed and efficiency are a couple of crucial factors involved in the successful running of your site. Without them, you can easily find yourself in a position in which your competitors have the edge over you.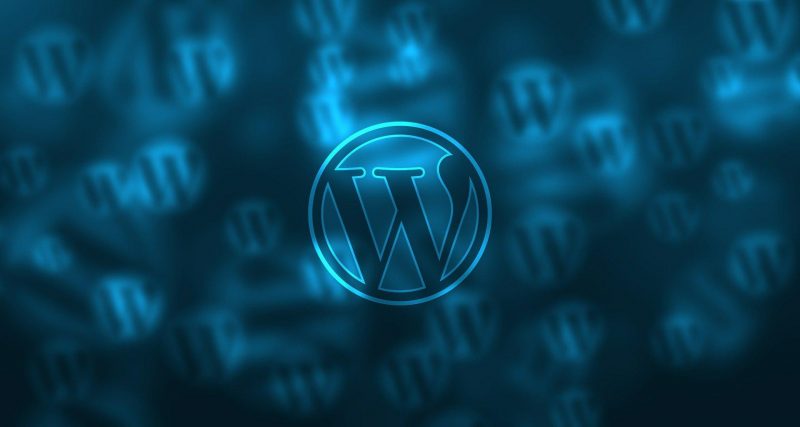 There are several key factors that make a good WordPress host company. It is these elements that we are going to focus on in greater detail in the following blog post.
The most important key aspects to choose a web hosting are:
Scalability
Security
Support
Reputation
Performance
Price
Type of Hosting
Scalability
First, upon the list, a web hosting provider like IONOS needs to offer the scalability that you are after.
This is largely down to the fact that people have big ambitions for their site, and they expect it to be able to grow and develop.
Therefore, the host needs to offer a range of different flexible plans that allow it to accommodate a range of different types of sites.
Along with this, the web host company should have the kind of sales and support team that is able to recommend specific packages to you based on the type of website that you are aiming to create and what your eventual ambitions are.
They should also be able to provide you with a clearer sense of direction as to when the time has come for an upgrade.
Check out the world of WordPress packages that are on offer, as well as whether or not free consultations are offered along the way – these will come in very handy.
Security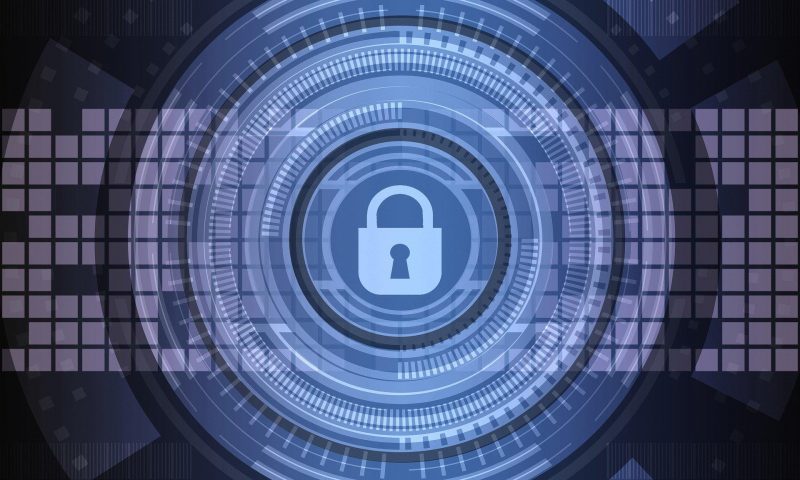 Without a good level of security provision from your web hosting company, your site, and the data that it has accumulated can end up being at risk.
Sites get breached on an increasingly regular basis – and this is the case for small businesses just as it is for larger enterprises. In fact, many would-be hackers are attracted to smaller companies as they see them as 'easy targets'.
There are plenty of host services that offer the kind of sturdy security package that protects your data and content. Of course, a high-quality web server is not the only factor in keeping everything properly protected, but there is no doubt that it can play its part.
There are a few factors that you need to be on the lookout for. First of all, is a firewall or distributed denial of service (DDoS) system offered? Can they help you to set up your SSL certificates? Are they offering automated backup solutions for your site?
During their history, has there been an incidence of customer information getting breached? If this occurs, it can end up being extremely damaging to your business and everything that it is trying to achieve. Ultimately, it is worth doing your own research to see how their reputation stacks up on security. As well as looking at the independent reviews available online, it is worth trying to get a personalized recommendation if you can.
Support
During the process of creating and managing your website, it is more than likely that you are going to require customer and/or technical support of some description.
Without this, you are going to have to do all of the troubleshooting yourself, which can certainly be a time-consuming and challenging process.
The support staff should have a good knowledge of WordPress. This way, they will be able to identify issues quickly, as well as dealing with them efficiently.
Again, you can get a good idea of the type of customer support that you can expect to receive by looking at past reviews to see what sort of reputation the company has built up.
As well as this (before you commit to a certain host), you should be able to get all the answers that you are looking for from the customer support team. If you find that they are holding back on something or you are not too happy with the answers that you are receiving, it may be better that you look elsewhere.
Reputation
We live in a world in which reputation spreads faster than ever before thanks to internet reviews. While you do not necessarily have to pay attention to one or two bad write-ups, if there is a sustained pattern, it can point towards there being a wider issue with the company.
Instead of just looking at the outliers (the extremely good or bad reviews), it is instead worth getting a general sense of what the average person is saying.
Look for the reviewers that are accredited and are experienced in the game rather than putting your faith in people who have only left a single review.
Also, it is worth looking at the bigger publications to see what sort of reviews they have left and who they recommend and why.
Read More: Bluehost VS Hostgator? Which One is Best For You?
Performance
When you sit waiting for a website to load for what seems like an age, it is often a poor host that is to blame.
Obviously, this is not what you want for your own website, otherwise, it is more than likely that your customers are going to look elsewhere.
Not only this, but your business reputation can suffer as a result and it is more than likely that you will experience a negative impact on your SEO (search engine optimization). Some web hosts are known to be faster than others. Obviously, from the point of view of a good website, speed matters.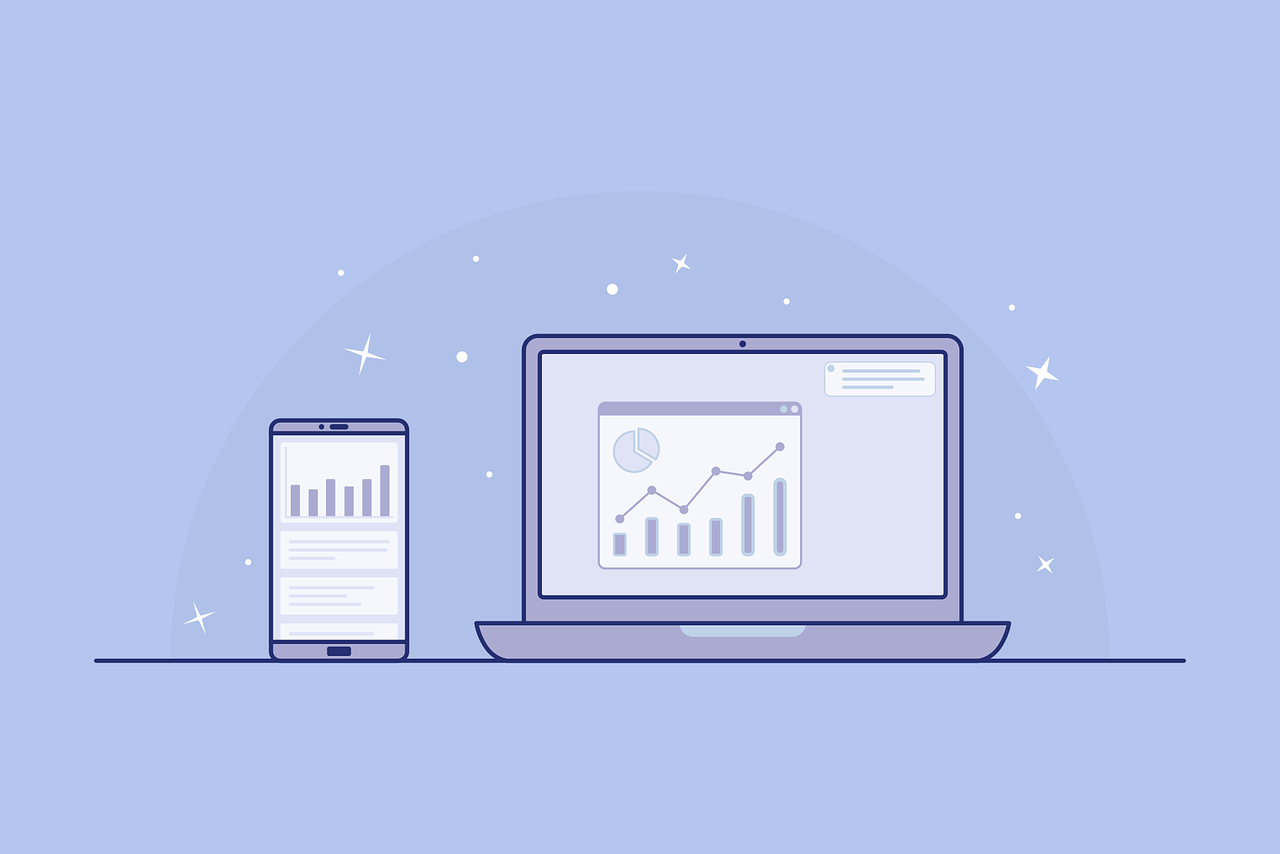 You should also look for a host that has a reputation for minimized downtime. Otherwise, people are more likely to come to your site, only to find that it is not functioning at all.
Read More: How to Start a Blog Which Makes Money When You Sleep (2021)
Price
If you are on a tight budget, you may be tempted to simply go for the most affordable host services.
However, this can have an overall detrimental impact if you choose one whose reputation simply does not stack up.
Of course, this does not mean that you should go for the most expensive option on the market either. Ultimately, you need to strike the right balance between budget and performance.
Again, this is why it is more than worthwhile doing thorough research to ensure that you are making the right choice.
However, you are likely to find that due to a high level of competition in the world of web hosting, the prices are quite low anyway. Of course, if you expect more features, it is likely that the price will be higher as a result.
Ultimately, it is not worth sacrificing the functionality of your site just to save a few dollars each month.
Type of Hosting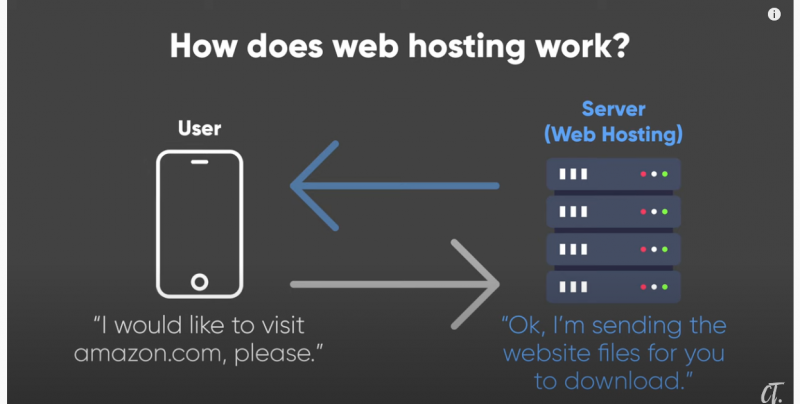 There are several different types of hosting to bear in mind when you are choosing one that works for your website. Probably the most common is shared web hosting, which involves a single server and thousands (possibly millions) of other websites also hooked up to it.
As you may have already guessed, this is going to be the cheapest option as you are sharing with so many others.
However, when the service goes down (and this does happen from time to time) it will result in all of the sites going down at once and it can take an unspecified amount of time before they are all up and running once again.
Next on the list, you have a Virtual Private Server (VPS). Essentially, this is a cross between shared web hosting and dedicated hosting.
Here many websites are using the same server, but the data is secure from the other clients who are using it.
A minimum performance level is guaranteed, which means that your site will not be slowed down in the event that other websites are down.
Dedicated hosting means that your business is only using a single server, which is a useful option if your site experiences a high level of traffic.
This means that plenty of people can be on your site at the same time, but pages will continue to load at a high speed. Of course, it is a more expensive option, but you also have greater stability, control, and security.
The premium option is managed hosting, which offers a host of different advantages including better load times, a high level of security, improved and personalized support, automatic updates, and zero downtime for your site.
Choosing a high-quality WordPress host service can have a significantly positive impact on your overall user experience and your website quality. On the other hand, choosing a bad one can lead to all sorts of untold disruptions, which is obviously a problem if you are trying to run a business. Taking into account each of the points listed above can help you out significantly when it comes to making your mind up.
I hope guys, now you have the basic idea for choosing a web hosting provider. If you found this post helpful, don't forget to share it with your friends. You can also join our email list to get the latest updates and posts.