What Does Exactly Mean By Seo and What is its significance?
If you have just created a website or Just unfamiliar with this word SEO? Keep remember that every website needs seo optimization to rank higher on search engines.
When your site will rank on first page of google, you will definitely get a lots of traffic on your website. There are many articles to learn SEO on internet, but every new blogger can't understand that technical stuff.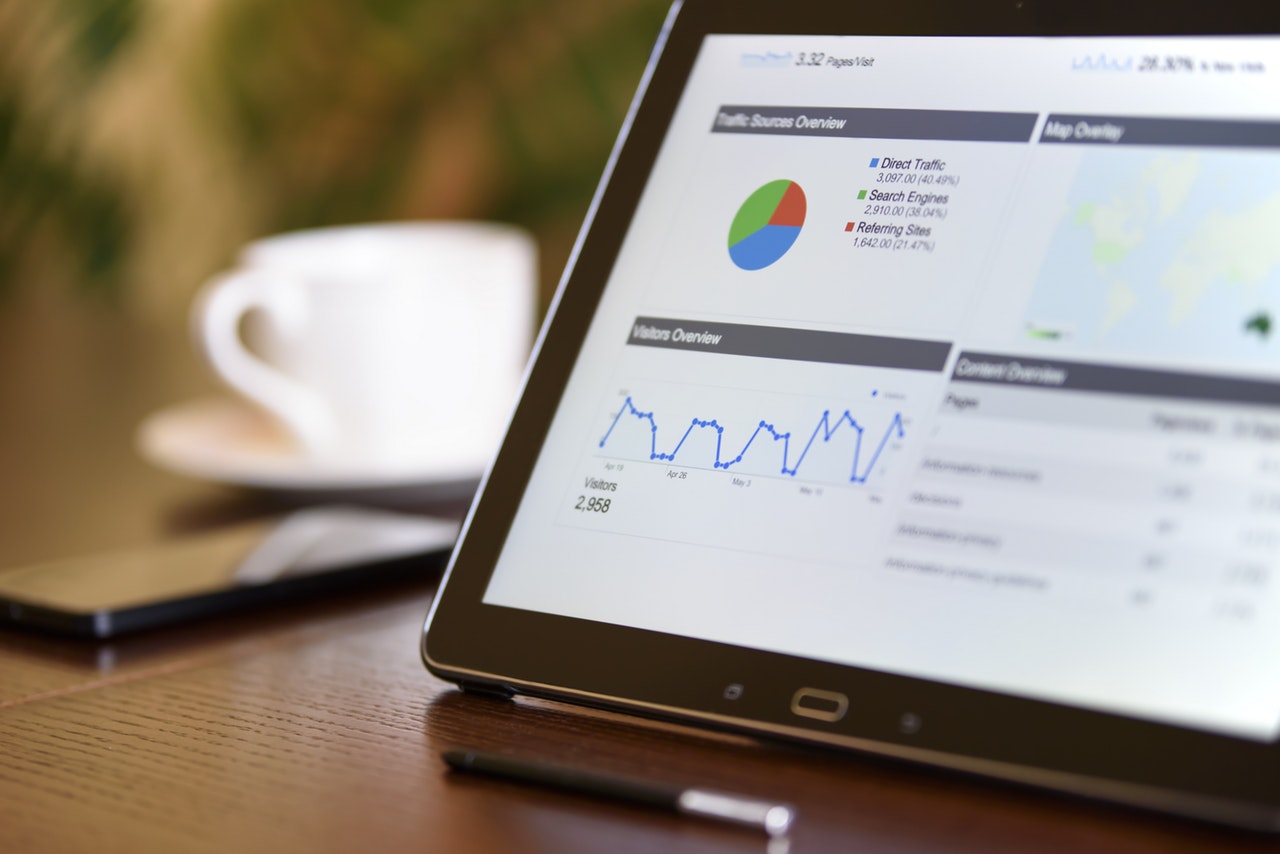 In this guide, we will try to explain all ethics of SEO basics. In this post, you will understand the main purpose of SEO.If you are using WordPress platform.
You are lucky to know that WordPress is already SEO optimized. WordPress tries to make everything SEO friendly in its all websites. However, there are lots of optimization you need to do to make your site SEO friendly.
To give you an easy explanation, we have created some points to elaborate SEO terms. After reading these points, you will understand the methodology of SEO.
What is SEO?
SEO is the short form that relates to Search Engine Optimization. It is a type of strategic method to higher rank your site on search engines.
For instance, Google uses an algorithm to rank websites in a particular order. If you will optimize your website content with perfect technuques. Your website will rank higher on google search results. This will give more clicks and traffic on your website.
There are many methods to optimize your website SEO friendly. If you will do SEO accurately.
Then whenever someone types their query on search engines related to your website content, your site content will be shown higher on the search results. It will give more reach to people, so that you will get more clicks on your website.
There are many terms in SEO, e.g., SEO title, meta description, slug, keywords, alternative text. You need to optimize these things into your post before publishing it. Let us discuss these terms in detail.
Keywords
In SEO, Keywords are those words or phrases which are searched on search engines by many people.
You need to put these keywords in your pages and posts. So that when someone type a specific word on google. People will see your website content in front of them.
As a content writer, you need to put those keywords in your content, which are more frequently searching on google. This way, you will get good traffic on your site.
SEO Title
As you can read. It is the title of every page or blog post. It is the first line of a webpage shown on search results. You can also try to put keywords in this title description. It is also a good point for SEO. It increase the chances to show your website on front page of google.
Meta Description
These are the first few lines of your post or page. Only these lines will be visible on search results. Whenever someone type query on google.
There are many website shown on results. Every result shows its website url. Below the URL, you will see few lines of that post. These are the meta description.
Meta description are very crucial in terms of SEO. You should write many keywords in this meta description. If your meta description has keywords inside it, google will show your site on top.
On-Page SEO Optimization
On Page search engine optimization is refers to write your content or post to make it search friendly. If you will take care of your article heading and will write specific information about your topic in first paragraph. Then most probably your article will rank on google search results soon.
Basically, On page SEO is a process when you need to write your content focussed on a particular Keyword. You need to put that keyword in your heading and your first paragraph as well.
However, there is a super hit SEO plugin for WordPress users.  Yoase SEO is that classic plugin which makes all these technical stuff easy for you.
You just need to install and activate that plugin. Now whenever you will write a new article. You can see a SEO calculator box in the downside. Here you can make most of the lights green by following instructions there.
In addition, I personally believe that this plugin won't work really like people say. But thousands of bloggers trust on this plugin. That's why we all use this plugin to rank our web pages on google.
Off-Page SEO Optimization
It is another way to make your blog or website search engine friendly. As you seen above, if you take care about your post. You will make your post on page SEO friendly.
Now you need to learn about off page SEO. Here you need to make your web page SEO friendly using outsource methods.
It means you need to spread your website link everywhere in the world to get a back link. Whenever people will click your website using other websites. You off-page SEO dream will be fulfilled.
There are n number of ways to do off page SEO. You can comment on other's post. You can also share your content on Facebook, Twitter and other social media.
In Addition, you can write guest post on other blogs by sharing a link there. You just need to do a little search and you will find thousands of ways to make your site off page SEO friendly.
How SEO Works?
Have your ever thought how a search engine works? As we all write our queries on search engines like Google, Yahoo! or Bing etc.
These search engines immediately find the best related website and shows us. How does all this magic happen?
Let me explain you the basic functionality of these search engines. This is so simple and easy tp understand.
Google Search Algorithm
Google or any other search engine get millions of queries every day. So, It is clearly impossible to give answers of these questions by some human.
Obviously all these work done by bots. Basically, these search engines have many bots to crawl related enquiry from the internet.
There is an algorithm created by search engines to rank each and every search result according to their quality and its factors.
Every website owner needs to submit their website on Google webmaster tools.
So that, Google can easily index every page of that website. Now, whenever someone search on google related to that website.
Google will show the website on search results according to ranking factors.
There are many ranking factors which allow google to show our websites in search results.
The most important factor to rank your website up is the domain authority and quality of backlinks you have.
The more quality backlinks you create, means more chances to rank first on Google.
If you have thousands of quality backlinks to your website. Most probably your website will rank on first page of search results.
However, you need to be careful when creating backlinks to your website. You have to think twice when buying these backlinks from websites like Fiverr.
There are people who will create backlinks for you with the help of softwares, but these backlinks are useless for you.
These backlinks are created by auto generated bots. These unreal backlinks can never rank you web oage on google.
Moreover, There are lots of ways to identify the quality of backlinks. You can find out the site's domain autority, page authority, trust flow etc.
Higher domain authority website will give you a good quality backlink.
Why SEO is Important?
Mostly websites are dependent for their traffic on search engines. Every search engine on internet uses a specific algorithm to rank website on their search results.
However, people found some particular method to rank higher on search engines, that is called SEO.
Every business or website owner wants to rank on first page of google to grow their audience and business.
That's why, they rely on SEO to achieve these tasks. On the other side, it is not too easy as it looks like. But you can achieve results after following strategies.
Conclusion
I hope you understood now, what is SEO and why it is so important.
I have also written other posts on SEO optimization.
You can read them and don't forget to share this post with friends.