There are many different ways to earn a living online. Some are easy and some are hard. But out of all online money making methods, one method has proven to be an affective way of making money online over and over again, niche blogging.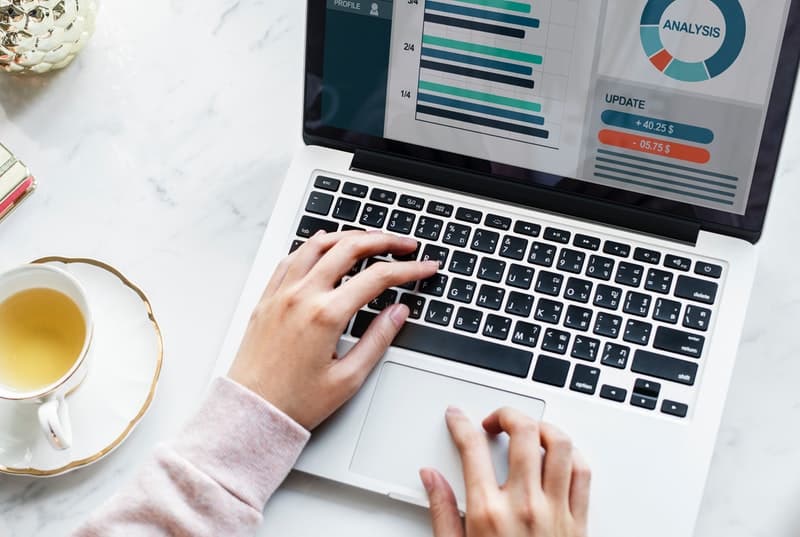 Niche blogging truly is one of the best ways to make money online. The best thing about niche blogging is that there are so many different niches out there that almost anyone can find one that matches their passion and interest.
However, no matter your niche, the process for making money with all niche blogs stays the same. It's a simple and straight forward process really.
If you have been thinking about building and maintaining a niche site, but weren't sure where or how to begin, here is the winning formula for building and maintaining a successful money making niche site:
Discover your niche
Firs things first, you have to find a niche. Finding the right niche can be a time consuming task, but its well worth it.
As a beginner, you will have a much better chance of succeeding if you pick a smaller niche with not a lot of competition.
Also, a niche that you are passionate about, gives you a much better chance of succeeding with it as it enables you to do something you really like.
Create content
Next, you need to research and create worthwhile content that can interest people to the point where they keep coming back to your site for more of it.
Creating useful content is an ongoing process. Good content is what draws visitors who are your potential buyers to your site.
The moment you stop giving them what they came for, they will leave your site in search of one that gives them information they are looking for.
Of course, you should also keep an eye on optimizing your content for the search engines, as traffic from search engines is a highly targeted traffic and one that can last a long time.
Promote your site
There are quite a few ways that help you promote your sites. You may start distributing articles, participate in related forums, building relationship with bloggers in similar niches, networking and building relationships using social media and many others ways that can divert traffic to your site.
Apart from getting traffic to you site, these methods help to establishes you as an expert in your niche. People begin to trust you and find you reliable for providing information on your chosen niche.
Monetize
Avoid the mistake that most new entrants tend to make by monetizing their site soon after it comes up and starts running.
When you reach that level of having some important and helpful content, say twenty or thirty pages of quality content, it's time that you started monetizing your site.
As a niche blogger, your best bet would be to find good quality products that offer answers and solutions to the questions and problems of your niche and promote them.
Of course you can monetize your site in other ways as well, like using Google ad sense or even selling advertising space on your site.
That's all there is to this simple system that is sure to work for anyone who wants to make money online.
It's a proven online money making method that has worked for many people and it will work for you too, if you can commit yourself and put enough time and effort into it.
No, it's not easy but it's worth putting your efforts into. Just pursue this simple but successful formula of "Content – Traffic – Trust – Monetize Traffic" and you are sure to make money online.
Conclusion
Niche blogging is a genius way to earn a good amount of money in a short span of time.
However, it is not as easy as it looks. You have to prepare months before any event or festival. As you know, blogging needs lots of hard work and smart work.
Finally, I hope you have understood the basics of niche blogging. If you have any doubt or questions, feel free to leave them in comments below. And don't forget to share and subscribe our email notifications to get thr latest update.