Are people commenting a lot on your blogs and you are not able to reply them all. May be, you are not getting time to reply them or not interested to reply all of them.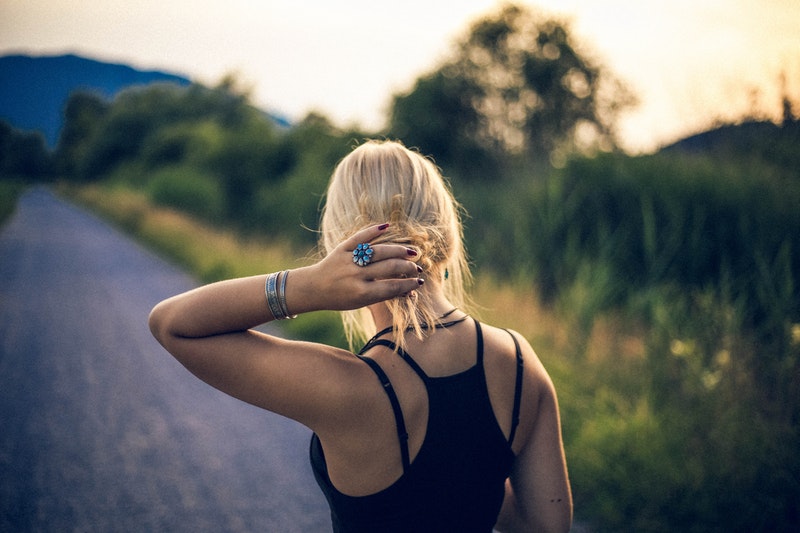 Let me tell you today what is the impotance of replying on your blog comments.
Comment box is a way of communication. And your viewers are obviously important for you. When people feel something to ask from you, they write their questions in the comment box.
Create your PR
Sometimes people just only share their experiences or facts. But when you reply to them.
It creates a relationship with them and shows that you are curiously reading their comments.
If you are connecting with your viewers. They might have some questions in the future. So they can ask easily because they know that you reply to them.
Your viewers are always looking at you. You can't know each and every person. But you can create a whole relation together. You should always be connected with your followers on social media too.
Its a helpful strategies to stay connected with your audience. It helps you to create a stable relation between you and them. It makes more possible to create new businesses with them.
As much as personally you would connect with them, you can increase your business opportunities.
Many famous bloggers reply to their all blog comments such as wpbeginner or matthewwoodward.co.uk
People Love Help
If you can help someone by a single comment. You should do it. Most of the people ask for help in the comment box. If you could help them in any manner. It could create a respected image of yours in their mind.
It creates a kind of trust on your blog. People will easily trust on your thougHTS and suggestions. After all, you will definitely need their support to sell your products.
Helping people is also a kind of self motivational attitude. It naturally make s you happy and you might feel like you are really doing something which is helping more people.
However, sometimes you will feel that you are not aware of some issue by yourself. In that case, you should be crystal clear with your audience. No need to provide fake information to help them.
You should just accept that you are not able to answer that question. Moreover, you are not Google. Every person has a limited knowledge in his mind. Sometimes you have to say truth and suggest them few resources to find the solution.
Finally, I want to close this post here because I dont want to make it long. I hope this post makes you feel that replying comments is how important. Feel free to share your thoughts in the comments. I will try to reply you all. 😉
Read More :
1. 4 Ways Blogging Can Improve Your Business
2. Where You Need To Invest For A Successful blog
3. Why Payoneer India is the Best Payment Gateway for Indians
4. How to sell on Fiverr – Genuine Tips to Get your First Order