As you know guys new year is coming and we need to plan 2019 according to our goals. There are many fitness or daily routine resolutions will be made by people now. But bloggers should concentrate on their blogging rather than other things.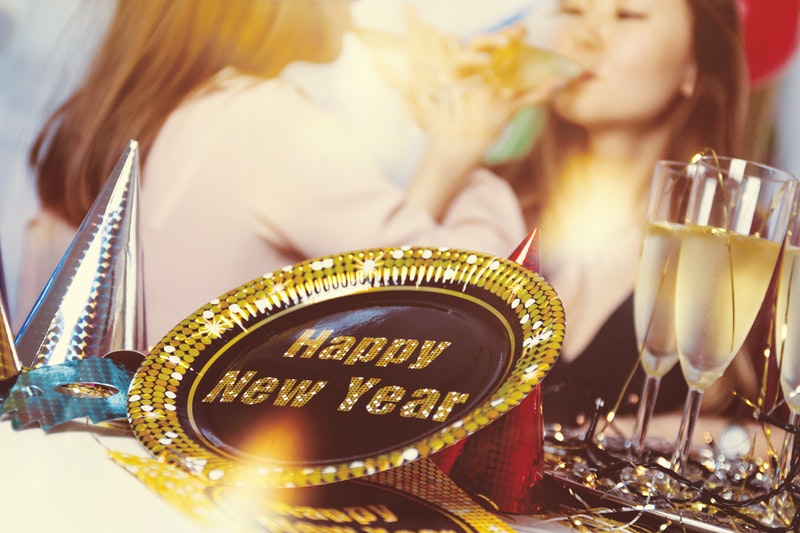 Today, I will discuss some important resolution to make regarding your blog. Make things easy and influence your blogging career using these resolutions.
1. Change Blog Design
If you have any thing in your mind to change in your blog Design, you should try it now. 2019 is coming and you can make it Christmas celebrating blog. Make your design more calm and cool.
May be you are happy with your present design. In this case, you can put some santa or new year related photographs and videos to make pages more happening. It will give a new crisp to visitors.
2. Writing Constantly
Writing is everything to increase your blog popularity. Make a desicion to write atleast 2 posts every week. It is the most difficult resolution but its the most benefecial tip to increase Google ranking of your blog.
Try to not postpone your articles. Make sure to write atleast a post monthly. Otherwise Google starts to decrease your keywords ranking in search results.
As you write constantly, Google increases your keywords rankings drastically. It's the first rule to make your blogging journey happy.
3. Use Social Media
Do you promote your content on social media regularly? Social media is the best way to promote your blog for free. You can also promote the best content by paid ads.
Overall, social media platforms are the best way to increase your traffic to an extent level. Many bloggers generate millions of traffic using Pinterest, youtube etc.
Take some fix hours to publish your blog posts on Facebook, Twitter and Pinterest. These are the most relaible source of your website traffic.
4. Keep Patience and Never Give Up
Its the most difficult resolution to follow. However you need to understand that patience is cumpolsury in blogging. Blogging is very slow process and you will start to generate your audience very slowly.
Its very luck by chance to write a piece of shit and it will become viral next day. Don't care about the results and just keep doing.
I have worked 2 years with one of my blog but I couldn't get any organic traffic. But I never want to quit and then I learned to rank for low volume keywords and started getting traffic.
Everyone has a different story. Some people get success fast and many have to do alot hard work. Actually it all doesn't matter. The matter is keep trying and never give up.
5. Start Learning
Last but not least. Learning is never ending process. If you think that you have known enough things about blogging. Its not true my friend. In fact, nobody can know everything.
Make a habit to read and learn new things to enhance your blogging. Remember always that a good writer should be a good reader first.
Do not leave to read other informative blog topics such as SEO, content marketing, ranking keywords, building high authoritative backlinks etc.
Lastly, I wish a very happy new year to all of you. Your new year will come with lots of happiness and success in your life. I also wish that you will share this post with your other blogger friends too.